Sponsors
We appreciate our sponsors for supporting our event!

"From classrooms to the U.S. Department of Education, Libre Learn Lab is facilitating important conversations about respecting user freedom in education. Aleph Objects is proud to support these efforts." - Harris Kenny, Vice President of Marketing at Aleph Objects, Inc.
Built upon the philosophy of freedom, Aleph Objects, Inc. is transforming the 3D printer industry. Based in Loveland, Colorado, we are committed to Libre Innovation, which means the hardware and software we create is free to be copied modified and converted by all users. Empowering customers is part of our innovative spirit, and why we set out to manufacture the LulzBot line of rapid prototyping 3D printers, the first ever hardware product to receive the Respects Your Freedom (RYF) certification from the Free Software Foundation.
The IAM Foundation supports charitable works in Industrial Design Education.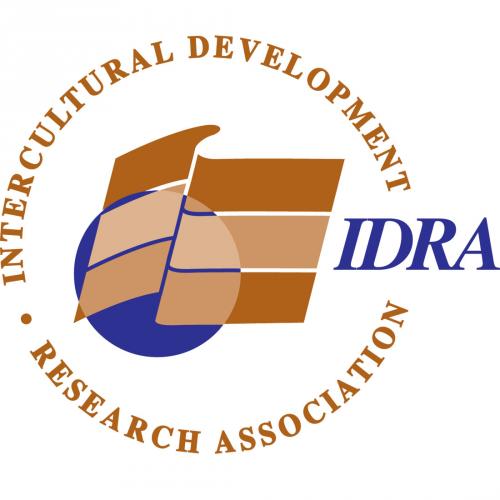 The Intercultural Development Research Association is an independent, non-profit organization. Our mission is to achieve equal educational opportunity for every child through strong public schools that prepare all students to access and succeed in college. IDRA strengthens and transforms public education by providing dynamic training; useful research, evaluation, and frameworks for action; timely policy analyses; and innovative materials and programs. IDRA supports Libre Learn Lab because together we can provide more opportunities for students to take advantage of Libre, Free and Open technology resources for students and educators. You can learn more about the more than four decades of education research, policy and programs that IDRA provides by visiting www.idra.org and connecting with us on Facebook at https://www.facebook.com/IDRAed/.
GNOME brings companies, volunteers, professionals and non-profits together from around the world. We make GNOME 3: a complete free software solution for everyone.
If your organization is interested in sponsoring the event, please reach out to Mariah Noelle Villarreal, mariah at openedjam dot org.